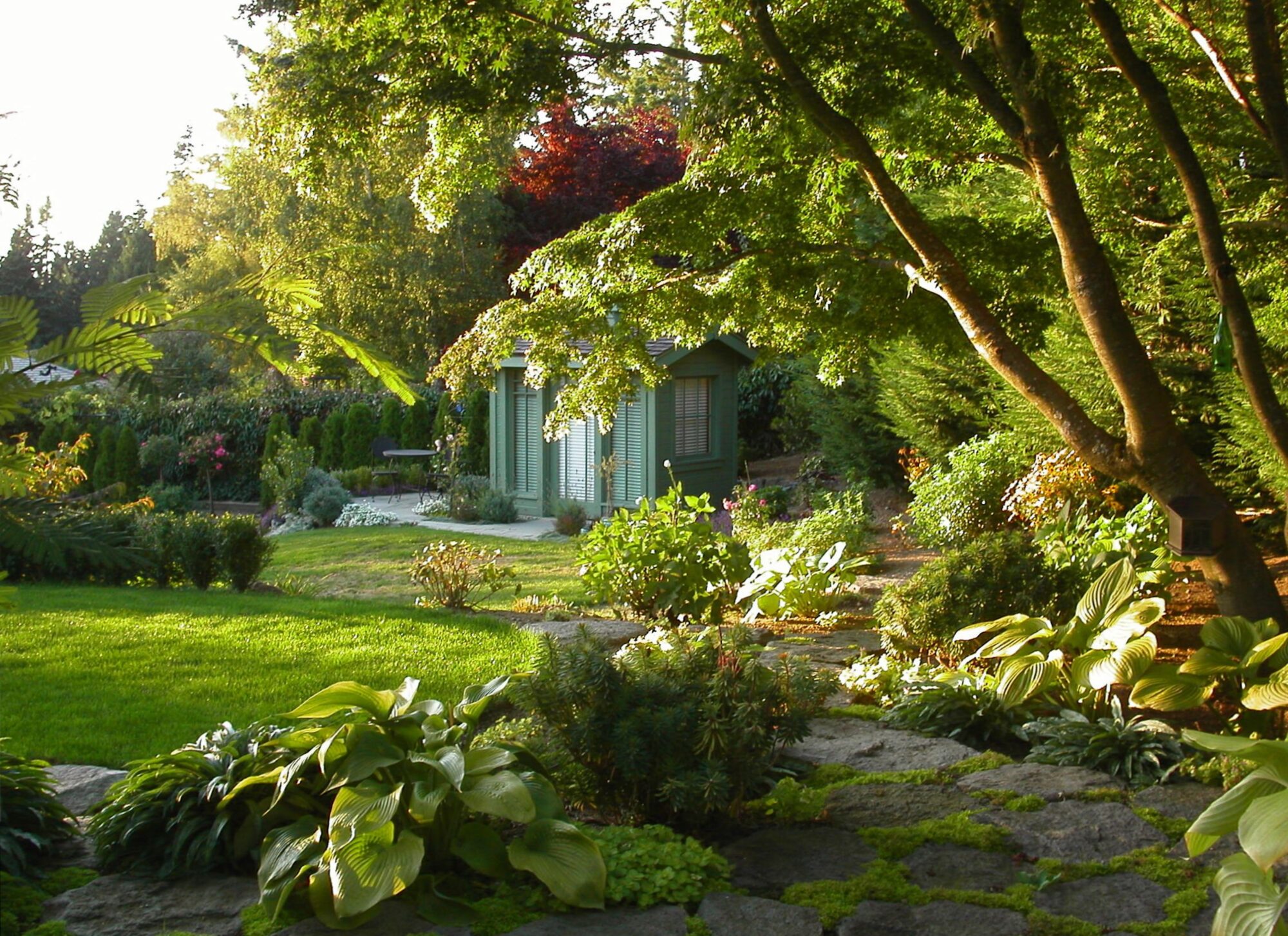 Your Complete Solution
---
For Outdoor Living
---
Landscaping in Seattle
---
Innovative Design • Flawless Execution • Exceptional Service
Since 2002
Elegant Landscapes
for your Lifestyle
---
We offer comprehensive landscape design services to ensure your outdoor living experience is the best it can be. Whether you're interested in designing a garden, building a custom patio or everything in between, the skilled landscape designers at Lifestyle Landscapes can help you plan and execute your vision.
Our multi-faceted team of landscape designers, craftsmen and experienced project managers complete every installation with skill and care. We only work with the highest quality materials in the industry. We'll be honest – we're not the most affordable option out there. If you're looking for a project that's quick and cheap, then look elsewhere. Hundreds of customers throughout the Puget Sound have enjoyed our unique blend of inspiring design and personalized service.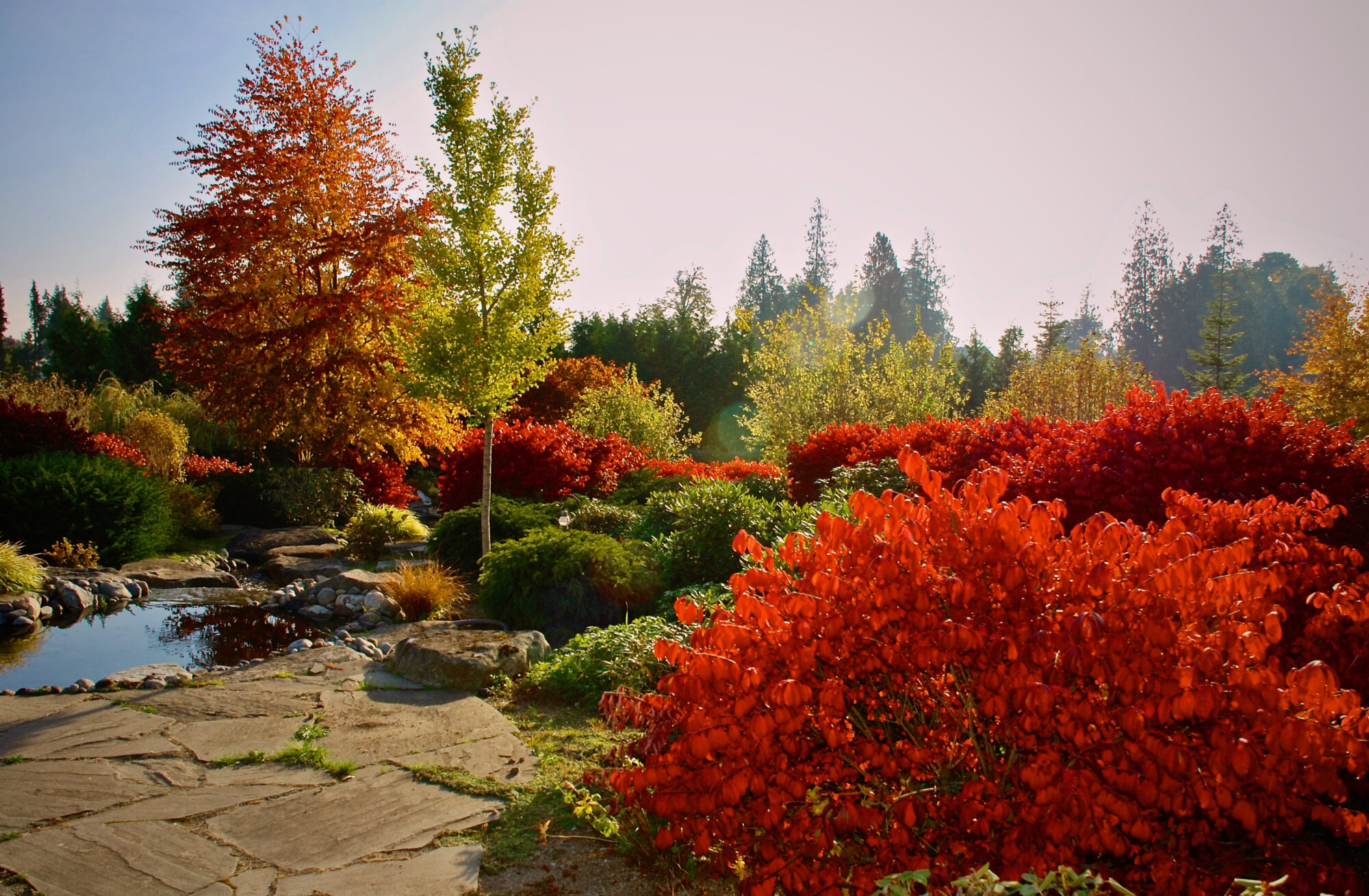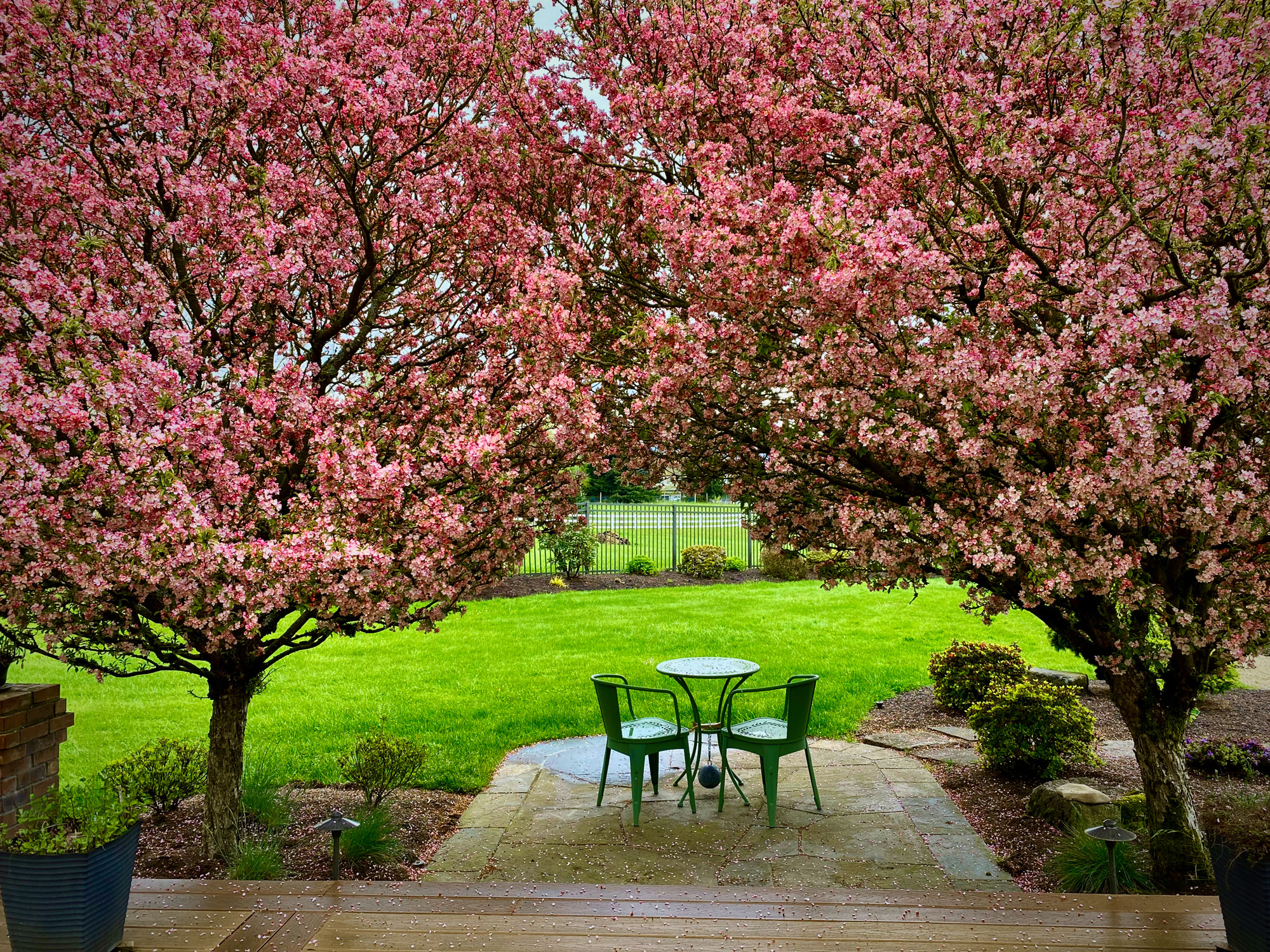 Experienced Professionals
Employee Owned & Operated Landscaping Company in Seattle, WA
At Lifestyle Landscapes., we take pride in being a landscape company that is both employee owned and operated. With our experienced staff, we have built a fully comprehensive team that can handle all aspects of your landscaping project. Gone are the days of juggling multiple contractors to complete a single job.
We have perfected a seamless process from start to finish to ensure that your home looks its absolute best. From initial consultation to meticulous execution, our team of experts combines creativity, precision, and attention to detail to transform your landscape into a stunning masterpiece that exceeds your expectations.
Full Service Landscape Design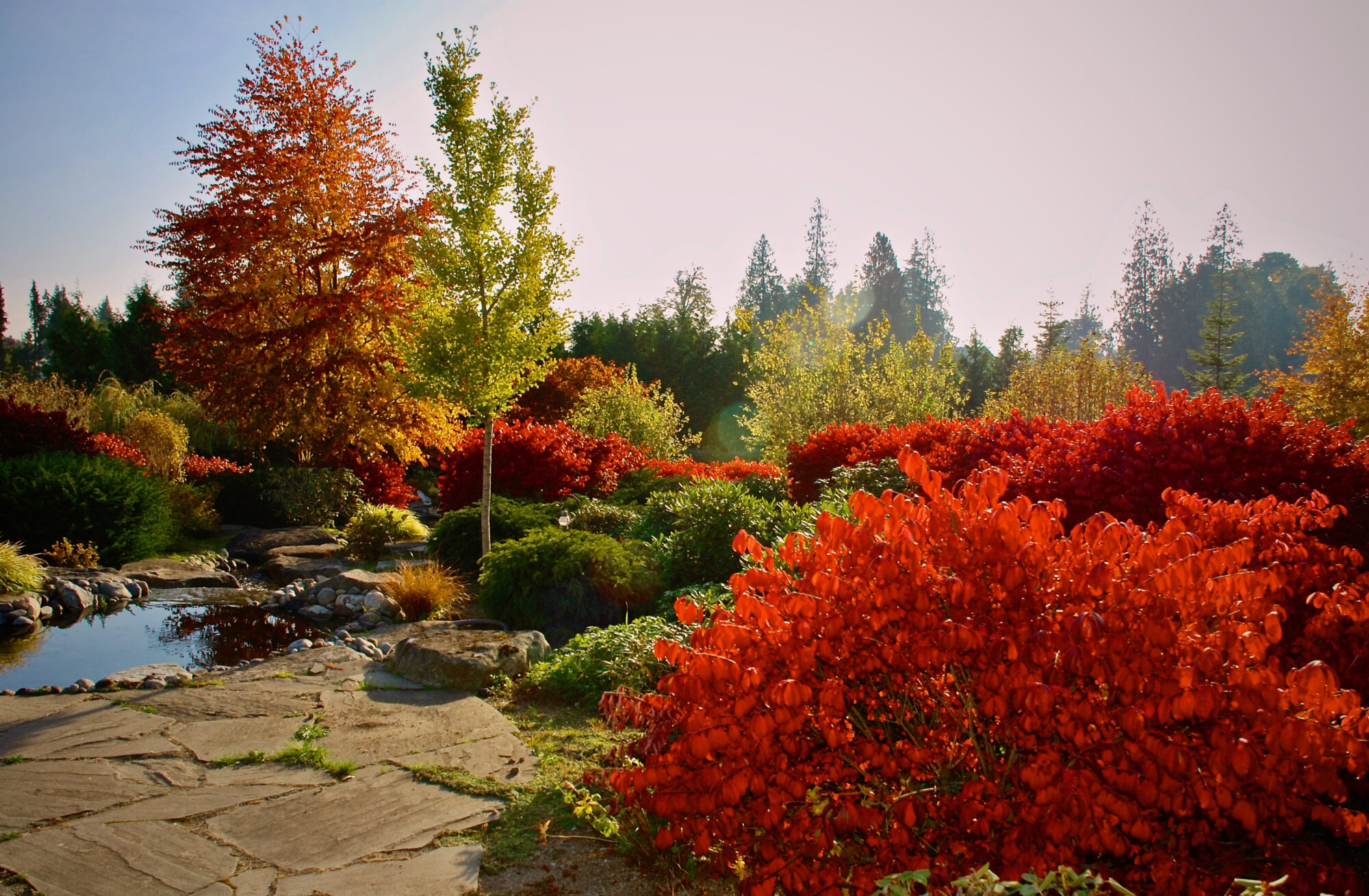 Care & Maintenance Tips

Read our maintenance FAQs for practical tips, innovative ideas, and proven techniques that will help you enhance the beauty and longevity of your landscape.

Our Learn Center

View Our Portfolio

Check out our collection of photos of past projects from water features to retaining walls, be inspired for your next project.

About

Contact Us

Interested in learning more? Contact us to schedule a consultation for you landscape installation.

Request A Consultation
Our Clients Are Happy
---
Customer satisfaction is our priority. Read what our past clients have said.
Paul & JoAnn

Wedgwood

"We have received so many compliments on our new landscape. Even neighbors we had not yet met have stopped to tell us how beautiful our…

Loic & Susan

Seattle

"Wow. I cannot impress upon you how wonderful we think our backyard turned out! We had the lights on last night and were able to…

Dawnita & Mike

Sammamish

"Our experience with Lifestyle Landscapes was very positive. We were most impressed with the way project changes were accommodated."

Maureen

Kent

"The most impressive thing about Lifestyle Landscapes was their responsiveness after the job was completed."

Brad & Lynette

Seattle

"We felt very comfortable with the Lifestyle Landscapes team right away. They were casual, yet professional."

Cil & David

Kent

"Lifestyle worked with us to create the ideal solution for our landscaping problems."

Terry & Jane

Woodinville

"The design from Lifestyle Landscapes was outside of the box and really maximized our outdoor space."

Stephan & Hazel

Seattle

"Brian, our Landscape Consultant, truly listened to our needs. He was responsive, knowledgable and easy to work with."

Nate & Michael

Seattle

"Lifestyle Landscapes responded to our inquiry promptly, understood our needs and helped us create the ideal entertaining space."

Yvonne & Larry

Seattle

"We were very appreciative of the neatness of the crew during the installation. We would return home to find not one blade of grass out…